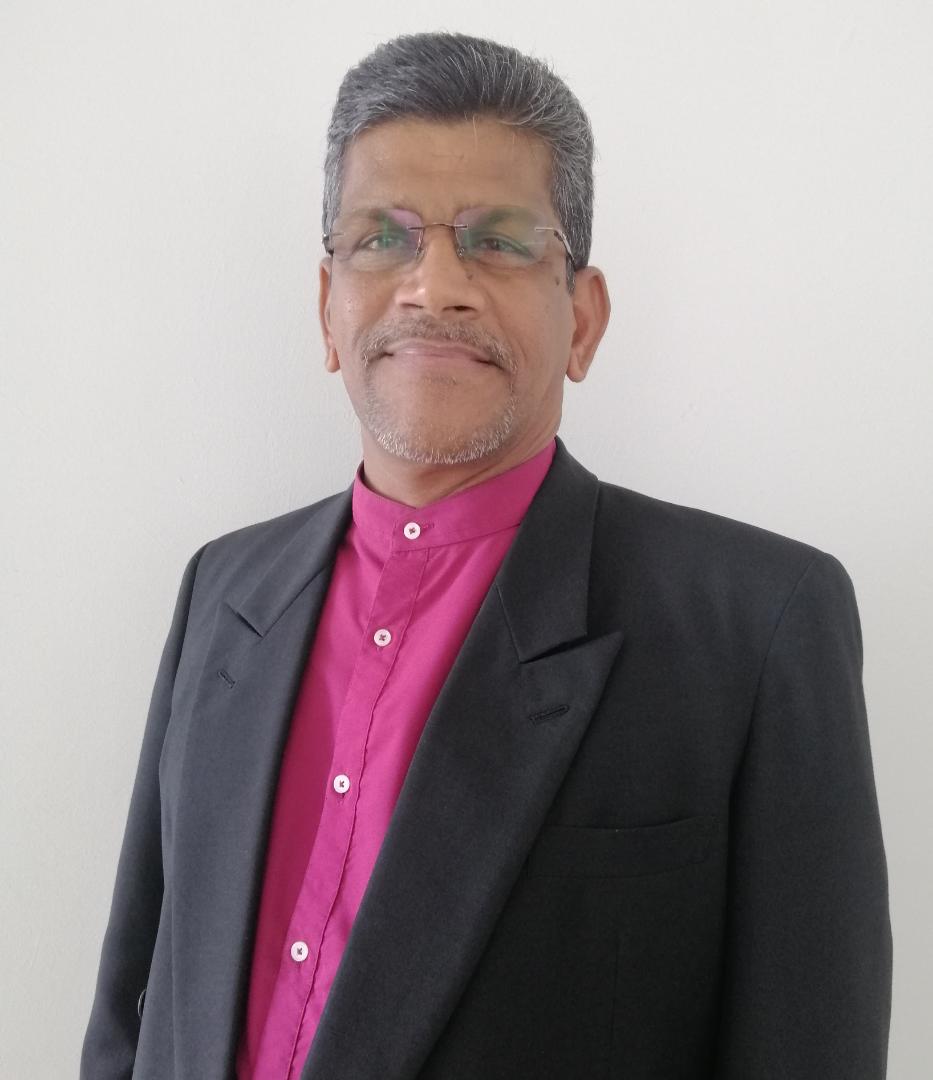 THE APPOINTMENT OF TUAN GURU ABDUL HADI AWANG AS SPECIAL ENVOY OF THE PRIME MINISTER IS VERY TIMELY
__________________________
The appointment of the PAS President ,YB Tuan Guru Dato Seri Hj Abdul Hadi Awang as Special Envoy of the Prime Minister to the Middle East is very timely and appropriate for a renowned International Islamic scholar of his stature.
His reputation in the Global Islamic World is nothing new especially his close international links with Arab and Non Arab leaders. His involvement in handling crisis in the Arab region and West Asian Geopolitics needs no elaboration.
The post, which is Ministerial in status will definitely enhance trade partnership with the Middle East thus stimulating economic growth for our country.
We are convinced that Tuan Guru's communication skills and relevance will be very appropriate in dealing with the ongoing International Islamic endeavours and discourse.
His appointment is also a great honour and recognition for PAS.
Malaysia should benefit both politically and economically from this appointment.
The PAS Supporters Congress ( DHPP -The Non Muslim Wing of PAS)
would like to take this opportunity in congratulating Tuan Guru on his appointment and pray that Allah will bless him in his endeavours towards working for the betterment of the Middle East in particular and the World as a whole.
Dr Balachandran Gopal Krishnan
Information Cheif
PAS Supporters Congress of Malaysia (DHPP)