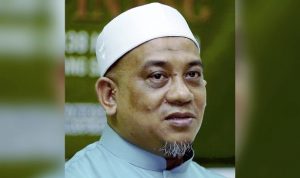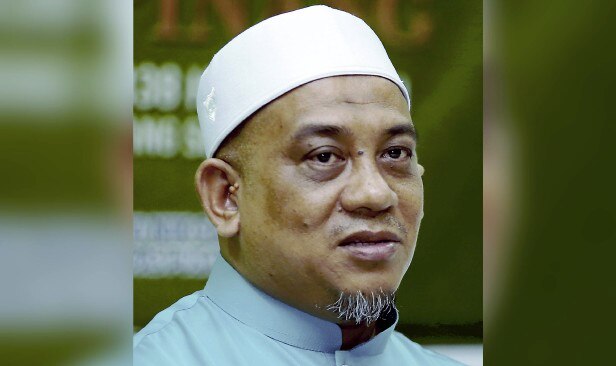 1. Event held by PKR President, Dato' Seri Anwar Ibrahim to meet the fishermen and NGO protesting against Penang South Reclaimation (PSR) was nothing more that to seize media frenzy. There was no clear statement recorded from him, neither rejection nor approval of the monstrous project, when he actually seemed to be 'pleasing all quaters'.
2. Attempt to gain cheap publicity has led the Port Dickson MP to meaningless effort when he failed to firmly dissent his own allies. DAP is now very keen to ensure the success of the project. Even Anwar probably 'traumatised' to make any promises after PH being unnecessarily 'popular' these days in breaking ones.
3. Recent update on his social media regarding this issue only appeared after several fishermen and NGO groups went for a rally in Parliament last week to express their objection. Despite the 'noble cause' he was trying to champion, Anwar also raised problems revolving around medium and lower class contractors to PM.
4. Was his act a sincere gesture to strive for people's justice of whom life would be uncertain due to terrible environmental impacts, or crony's vested interest? More unconvincingly when advised fishermen to reject any form of compensation offered. What sort of deceptive and deceitful agenda is he currently staging?
5. Do you realise Dato', such advice was a big slap in the face of state government leaders, especially Dr Afif Bahardin who is also from PKR? Dr Afif previously claimed that more than 50 percent of the fishermen agreed with PSR. In contrast, according to EIA report only 17 of them supported the 4,500 acres project.
6. Do you acknowledge Dato' that during the objection of that project and its components all this while, none of MP or State Assemblymen form PH or PKR have ever raised their voice on the issue for the local? Don't take advantage of current media highlight to become the sole reason for your heroic media stunt.
"Islam Leads Unity"
USTAZ MUHAMMAD FAUZI YUSOFF
Commissioner
Penang State PAS Liaison Body